Our Key Softwares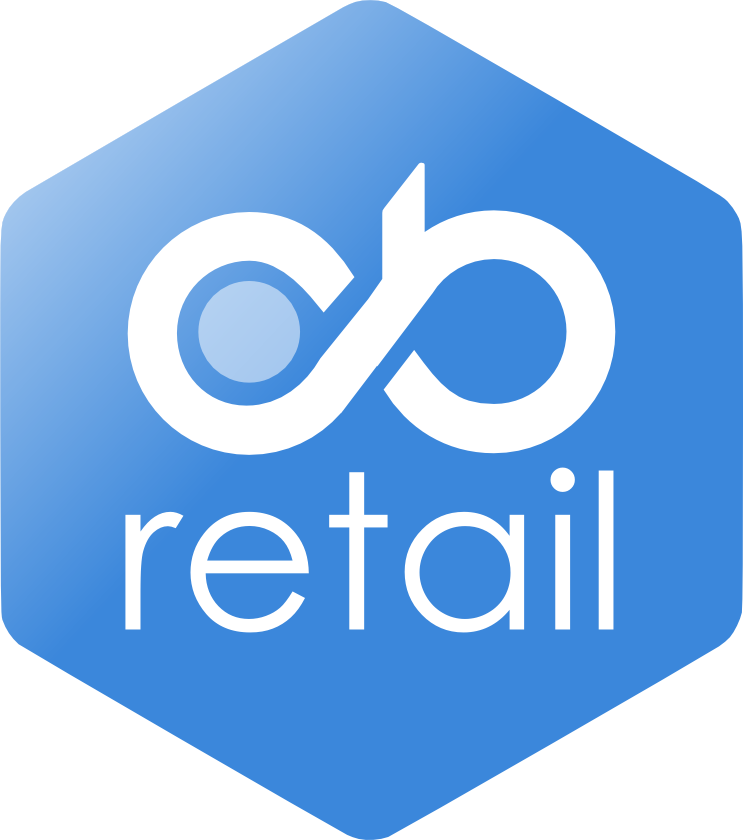 IPV5
Revolutionize your retail business
IPV5 is a high-quality and cost-effective software application that helps retailers worldwide to optimize their business performance, boost revenues and satisfy customers.
More details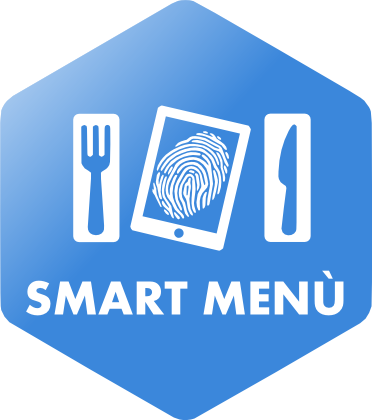 SMART MENU
Speed up the table service
Smart Menu will help you to speed up the table service, making it a unique experience for your customers and staff. A technological, actual, engaging, efficient and simple to use software application.
More details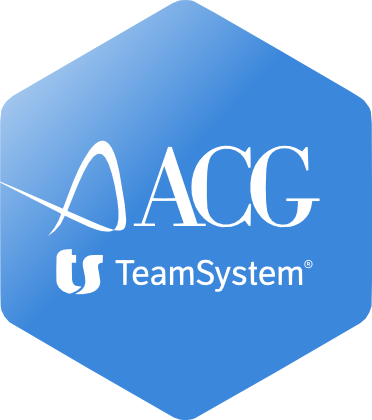 ACG
The ERP that protects your investments
Designed for companies of all sizes, ACG software is modular, scalable and easy to integrate. ACG software consists of an ecosystem of applications that offer various solutions to tackle various business issues across various industries.
More details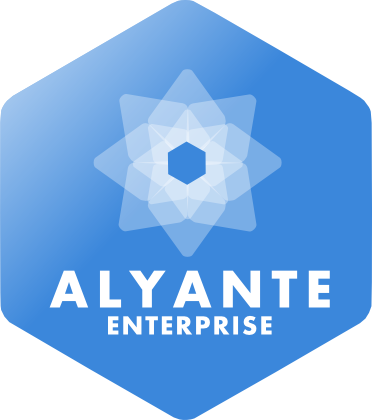 ALYANTE
The flexible and modular ERP system
ALYANTE Enterprise is the integrated solution that supports all business processes. Modular and flexible, Alyante is perfectly customizable according to the Italian regulations and any business needs.
More details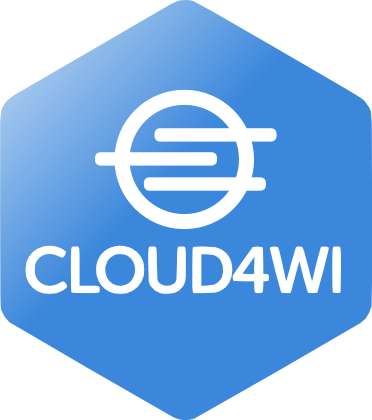 CLOUD4WI
Easy management of WiFi hotspots
Cloud4Wi is an innovative solution to create WiFi hotspots, extremely easy to manage thanks to an intuitive control panel based on Cloud architecture. It can be integrated with market leaders access points and controllers.
More details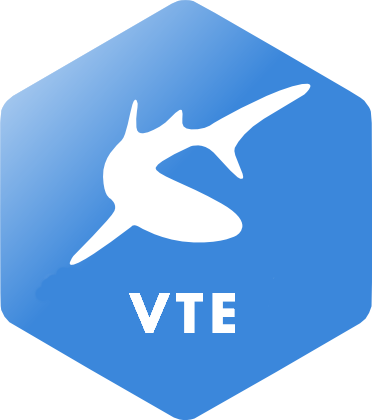 VTE CRM
Manage and Retain Your Customers
VTE is the first CRM Enterprise Solution for small and large enterprises. VTE has very low license costs and it can be easily integrated with ERP software such as Zucchetti, TeamSystem, and IBM.
More details